Tolmasoff Insurance Services INC
Lic #0K82880
Our mission is to be a fully competitive agency. Will continue to review customer requirements for your personal and/or business needs. Customer service is high priority. We take pride In developing relationships with our clients. You can expect honesty, integrity and reliability.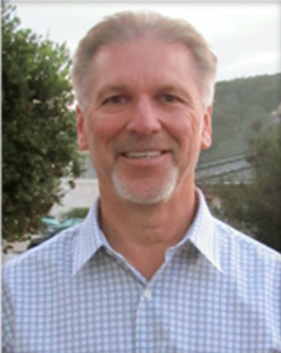 940 Ramona Ave, Suite A
Grover Beach, CA 93433
Phone: 805-489-9912
Fax: 805-489-9915
Email: [email protected]
Find the highest quality insurance carrier for the most competitive rates.
Personal Lines
Health and Life Insurance